Simply Spoken
---

Loire Valley - Little House (Chez Adorée):
Following are some pictures of the little Loire Valley house. You may also see pictures of the Big House by clicking on the link.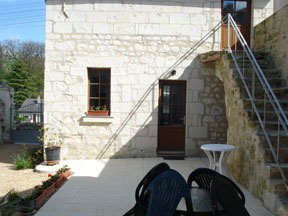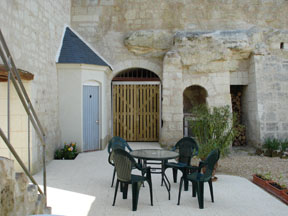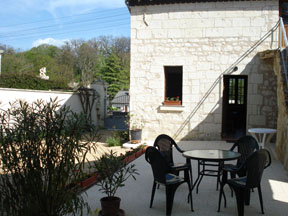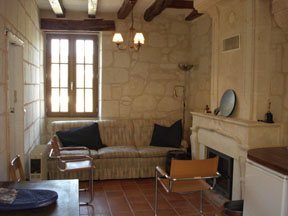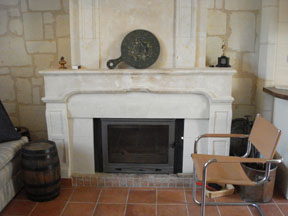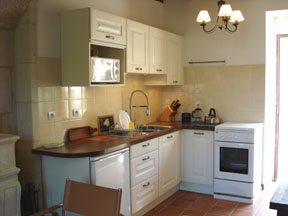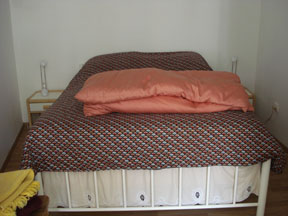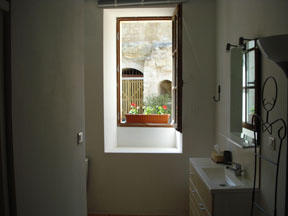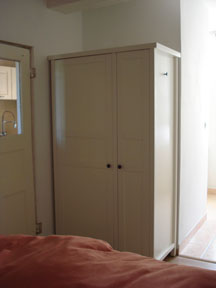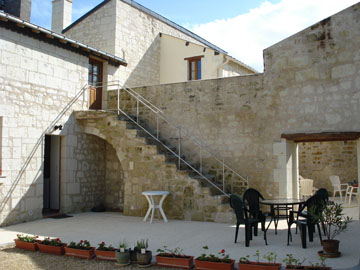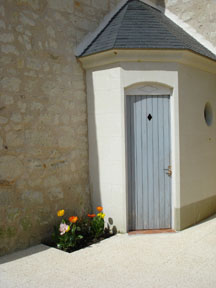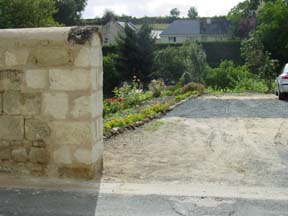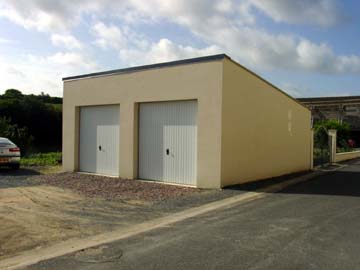 If you are interested in renting this property between the months of May and October, please contact: pwaygood@yahoo.com. To check availability go to our Calendar.
---
About us
Contact us